ARE YOU LOOKING FOR A POSITION WITHIN THE GERMAN AND AUSTRIAN HOSPITALITY INDUSTRY?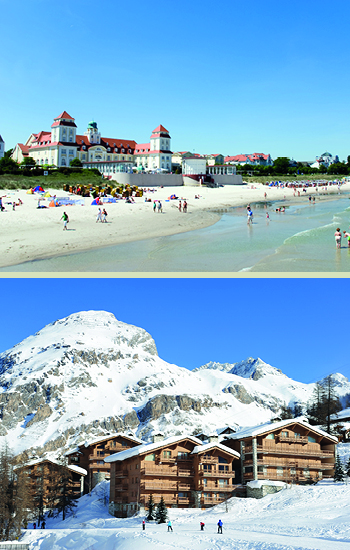 Seeking employment in a foreign country can be a challenging task. The distances, language barriers, as well as professional and personal requirements within the Hospitality and Gastronomy industry can be intimidating.
It is therefore recommendable to look for support. Support, who can help to find the right position for you and will help to clear all questions in your mother tongue from the start. This way you are able to eliminate misunderstandings prior to committing to a position. Our team speaks Polish and will be happy to answer all questions you may have. 
We recruit for the following positions within the Hospitality and Gastronomy industry in the areas of the Coast of the Baltic Sea (focus on the Isle of Rügen), Southern Germany and Austria.
Chefs

Waiters

Housekeepers

Receptionists

Bartenders
All applicants are required to have the competence and experience necessary for the industry, paired with the right attitude and motivation. It is a must to have the necessary language skills (German). Our services are free of charge for all applicants.
If you are interested, please feel free to contact us via our enquiry form. We will call back.